3 tags
MINERS CAN DO ANYTHING!!!!!
Yeah, let's put a wooden box in this miner sightline so he won't come across to defy me ! … WTF IS HAPPENING ? They told me I could do anything…. so I became a wooden-box crossing ghost miner.
3 tags
3 tags
7 tags
4 tags
professorbel: DOGARS 2nd gym's music yeah OH...
3 tags
7 tags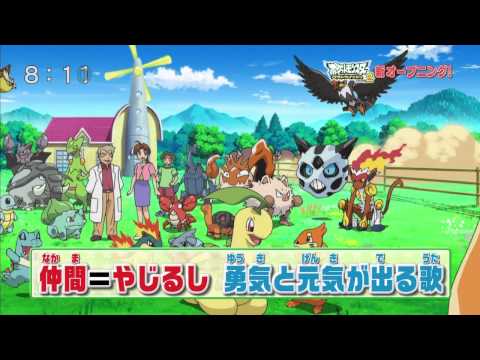 6 tags
9 tags
5 tags
4 tags
Aquarion EVOL 16
Op 2 is awesome. Full of Andy x MIX. I don't even care about who Amata/Zessica/Kagura/Mikono will end with now (all of this is becoming SOOOOOOOOO complicated i won't bother anymore), as long as Andy and MIX end together i'll be happy :D Op reminds me so much of Go Tight btw. (lots of scenes from the anime, and the song is "built" the same way) Lol'd at...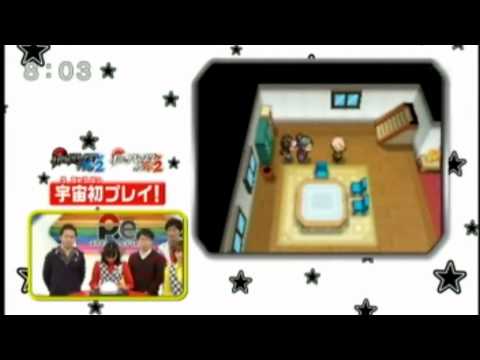 1 tag
Aquarion Evol is perfect. Episode 15 confirms it again. Period.
6 tags
6 tags
Evol is Pure Troll
"Hajimaru mo sezu owaru monogatari" ~ "The story ends before it could even begin" NOW I UNDERSTAND FULLY THE MEANING OF THIS. I was watching the ED and when the Jin scene popped up it all of a sudden it was clear in my mind. I'm sure they did that on purpose, making Yunoha and Jin scenes in the ED matching those lyrics because this is just what that happend to them....
2 tags
Aquarion EVOL 13 : Kawamori, you bastard. Why did you break something so beautiful? Why weren't they allowed to be happy? T__________T MY OTP WHY WHY WHYYYYYYYYYYYYYYYY T.T Go to hell, Mykage. You've just gone skyrocket on my TOP 10 of my most hated characters <_< I'm hating this show as much as I love it right now.
2 tags
OMGOMG. Just watched the 2 first Legend of Korra episode. SHE'S AWESOME. ALL OF THIS SHIT IS AWESOME. And it convices me that japan is not the only place where awesome series can be made *_* and i'm looking forward to more Makkora !
Reblog if you played the Google Guitar on 09/06/11
5 tags
4 tags
7 tags
9 tags
7 tags
11 tags
1 tag
4 tags
3 tags
13 tags
10 tags
1 tag